2 tags
2 tags
5 tags
6 tags
4 tags
yosukeseta: tectuu: yosukeseta: im still pissed off about シ and ツ I don't シ whaツ bad about this? im going to stab you in the face lol
8 tags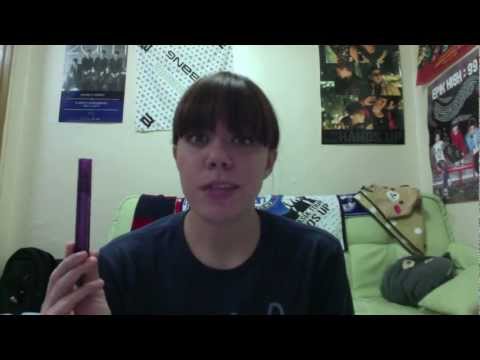 1 tag
5 tags
7 tags
5 tags
6 tags
5 tags
3 tags
5 tags
2 tags
3 tags
Listening to the Korean teachers eating at...
kikinitinkorea: I sit there like… And inside I'm just like… Submitted by Anon Close your damn mouth.
4 tags
4 tags
4 tags
6 tags
chelshock: umbrellabubble: littleredstriderhood: 17andyoudontknowme: "How did your internet addiction start?" Yes! Yes I do! I had to look it up 'cuz I couldn't remember off the top of my head, but it seems to me I played one of those Rockett games. Oh man.
8 tags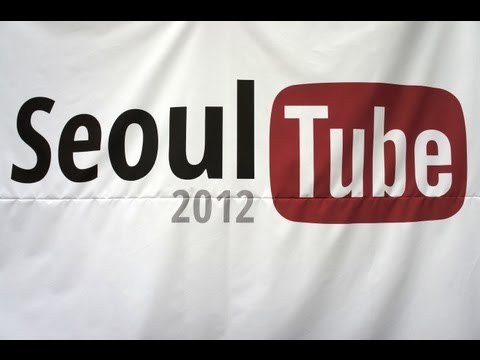 5 tags
4 tags
gingerhaze: Sadly, unless he's rich & famous and thereby paying you off to keep quiet, he's only gonna have to pay for your hospital bills and any treatment/physical therapy you may need. :P But you'd get time off from school anyway! So…yeah.
2 tags
1 tag
3 tags
7 tags
6 tags
8 tags